Fees & Session Information
Fees
Sessions usually last approximately 50 minutes and be charged at a rate of £120 per session (if via telephone/online) or £130 per session (if face-to-face).  I offer a 15-minute free initial telephone consultation to assess suitability.  
Payment is normally made at least 48 hours in advance of each session.  Unfortunately, cancellations with less than 24hrs notice will be subject to the full session cost. 
I am registered with most private health care insurance companies, so if you have insurance please check with your provider that they cover you for psychological therapy.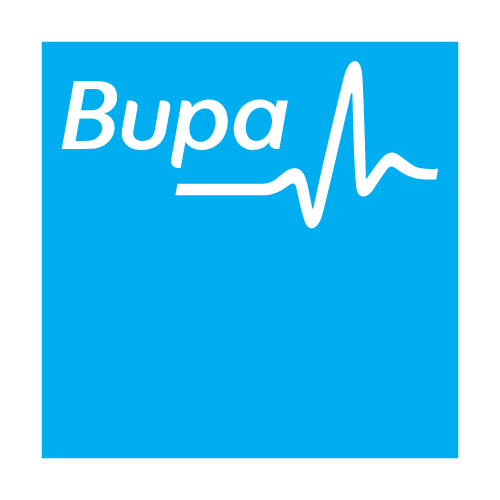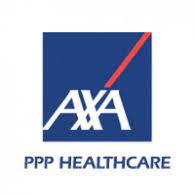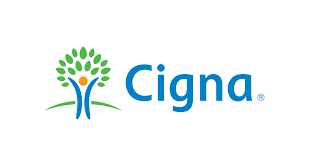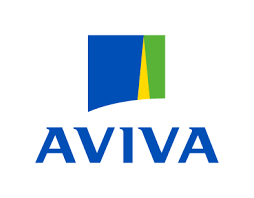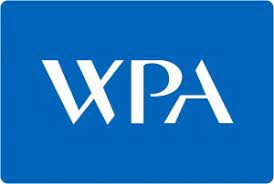 Other Session Information
The number of sessions required varies dependent on the person, their wishes and their therapeutic goals.  Most courses of therapy range between 8-12 sessions, although can be briefer (e.g. 4 sessions) or longer (+20 sessions).  This is something that we can discuss within the initial consultation and develop a plan together.  
Therapy sessions generally take place on a weekly or fortnightly basis to ensure therapy is most helpful / effective.