Approach/Therapy Offered
My doctoral training as a Clinical Psychologist has enabled me to draw on multiple theoretical models using an integrative and person-centred approach to support clients reach their goals within therapy and ultimately within their everyday lives.
I believe every person, their life experiences, and their values and goals are different and so tailoring sessions to 'best fit' each person is so important in ensuring the therapy is as helpful and supportive as possible.   
Amongst others, the therapeutic models I specialise in include:  
Cognitive Behaviour Therapy (CBT)
Cognitive Analytic Therapy (CAT)
Acceptance and Commitment Therapy (ACT)
Compassion Focussed Therapy (CFT)
Dialectical Behaviour Therapy (DBT)
Eye-Movement Desensitisation and Reprocessing (EMDR)
Cognitive Rehabilitation and Neuropsychological Approaches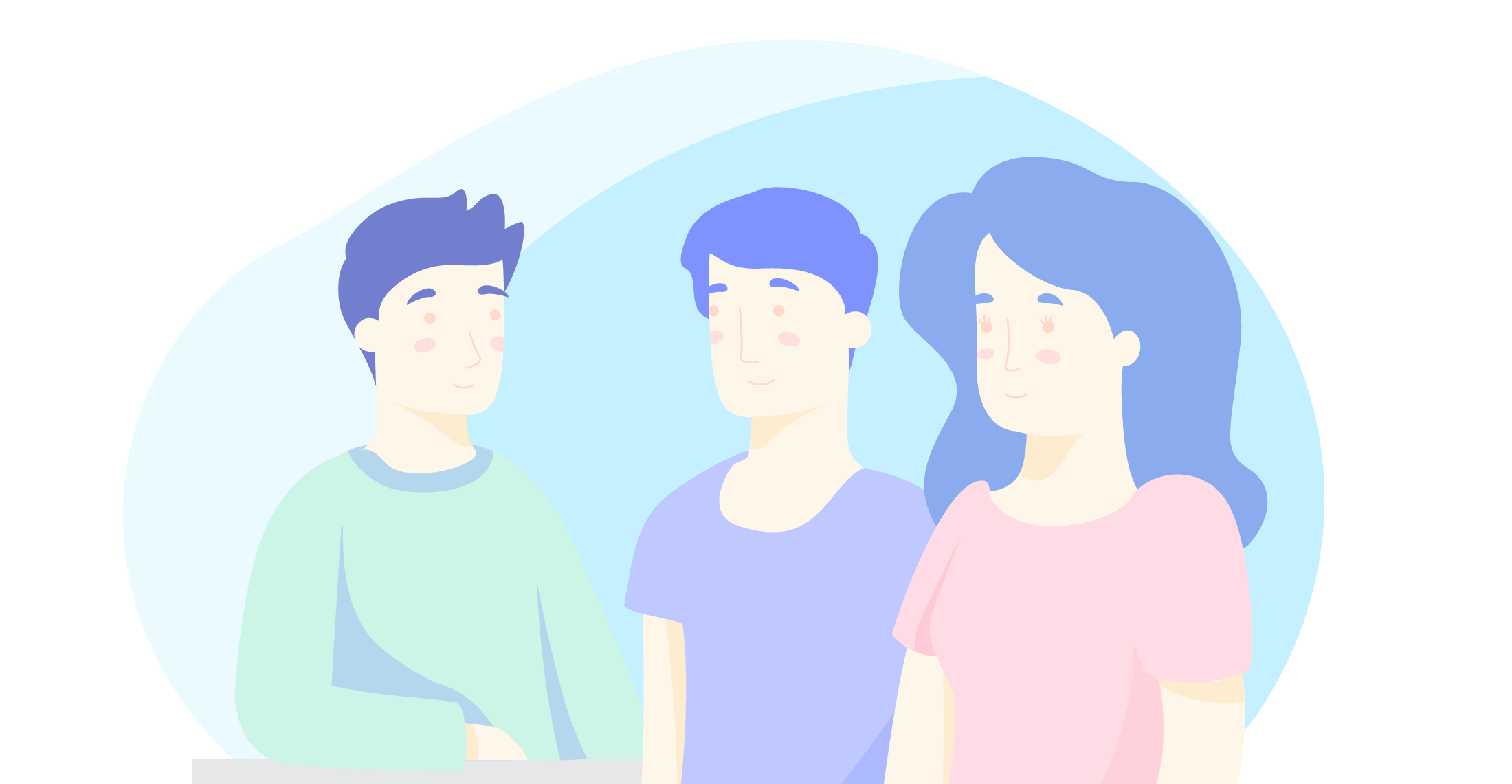 Supervision/Consulting/Teaching & Training
I have significant experience in consultation, supervision and teaching / training.  I have completed a BPS-accredited supervisory training course at The University of Manchester.  Please contact me to discuss your individual requirements.  
I also have significant experience in providing consultation, teaching and training in hospital and residential settings, specifically working with staff and carers supporting people with neurological conditions and acquired brain injuries.  Please contact me to discuss your specific requirements.
Coaching
I also offer 1:1 coaching sessions to help you explore and think through your current work-life situation and identify your goals and values.  I offer a non-judgemental and tailored approach in empowering you to work towards achieving your goals, developing your problem-solving and decision-making skills, and/or developing your resilience and emotional and physical well-being.  Please contact me to discuss your individual needs.