Dr. Jennifer Vaughan
Chartered Clinical Psychologist
Are you struggling with ongoing stresses, anxiety, low mood or other difficulty that life has thrown at you?  Are there aspects of your life that you want to change? Or maybe you are noticing familiar patterns within relationships or within your thoughts, feelings and behaviour that make you feel 'stuck'?  Please be assured that you are not alone in this!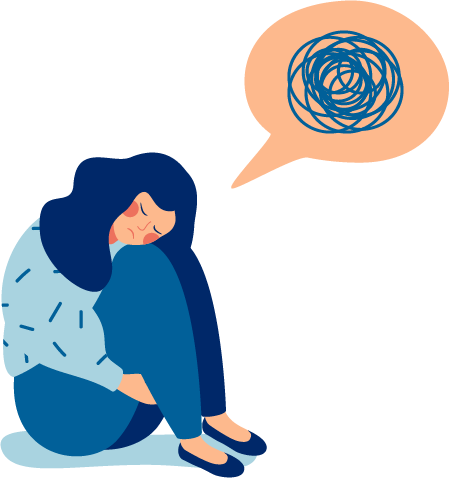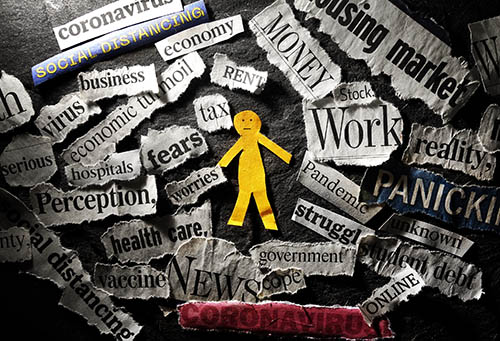 Life can be extremely difficult and many people experience painful loss, grief, rejection and disappointment throughout their lives. At these times, I have personally benefited from support from others, both in my personal life and with support in therapy sessions.  As such, I take great pride in being able to support others to navigate through difficult times in their life and see them reconnect with the life they value.      
If this sounds familiar, then you may benefit from speaking to someone independent, offering a non-judgemental, compassionate and professional psychological therapy service.  Please contact me to see how I may be able to help you. 
Contact Me
To discuss how sessions could benefit you and help you to achieve your goals, please contact me using this form or via the contact details below:
jennifer.vaughan4@protonmail.com