Dr. Jennifer Vaughan
Chartered Clinical Psychologist
Are you struggling with ongoing stresses, anxiety, low mood or other difficulty that life has thrown at you?  Are there aspects of your life that you want to change? Or maybe you are noticing familiar patterns within relationships or within your thoughts, feelings and behaviour that make you feel 'stuck'?  Please be assured that you are not alone in this!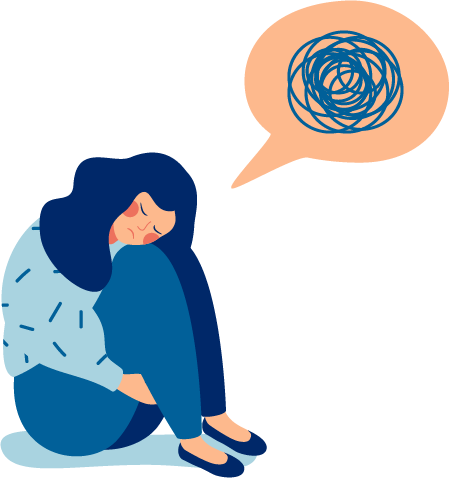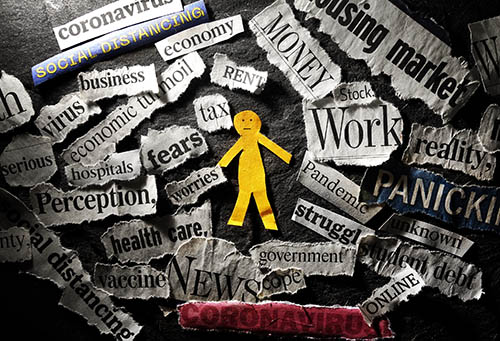 Life can be extremely difficult and many people experience painful loss, grief, rejection and disappointment throughout their lives. At these times, I have personally benefited from support from others, both in my personal life and with support in therapy sessions.  As such, I take great pride in being able to support others to navigate through difficult times in their life and see them reconnect with the life they value.      
If this sounds familiar, then you may benefit from speaking to someone independent, offering a non-judgemental, compassionate and professional psychological therapy service.  I've included some previous client testimonials below, please contact me to see how I may be able to help you. 
Testimonial 1
I sought out Jenny's support after experiencing a difficult time in my life which saw my relationship of 15 years breakdown. Speaking to Jenny was the best decision I have ever made, she helped me process situations and emotions that I had been fighting most of my life. I was nervous about starting therapy however Jenny put me at ease in the first session by going at a pace that suited me. I would recommend therapy to anyone and I wish I had started this a lot sooner. 
Testimonial 2
I first sought help from Jenny not really knowing what was wrong with me, just knowing that I was often disproportionately anxious about everyday issues that occurred both at work and in my personal life and that this anxiety was not  going away on its own. If anything my anxiety was increasing, I was feeling evermore paranoid and not good enough and at the age of 40 I didn't want to spend the rest of my life feeling that way.
I was nervous about attending my first session with Jenny as I didn't really know what was wrong with me or why I felt the way I did. Having never seen a psychologist before I was worried about what the session might involve and that I was just being over dramatic and a time waster. However, Jenny immediately put me at ease and validated my feelings.
Jenny's approach was very practical and pro-active, although Jenny did help me re-visit my past to help me identify the possible root causes of my low self-esteem and anxiety the sessions didn't dwell on this. Instead, the sessions felt very positive and focused on enabling me to help myself by completing exercises with Jenny first and then independently in real-life situations. These simple exercises have helped me to re-programme my negative thoughts and I have been able to continue using the practical techniques Jenny taught me and the literature that Jenny kindly recommended and shared with me even after our therapy sessions.
Testimonial 3
I sought therapy from Jennifer a few months ago. I have seen other therapist over the years (who were lovely) however I just couldn't seem to ever get to the bottom of my issues… something in me always felt unsettled… incomplete…unresolved…Jennifer recommend I have a course of EMDR which has been life changing… I know in my heart that through Jennifer I have accessed the deep routed source of past trauma which was still lingering in me and at times impacting on my current choices and actions in negative ways. I fundamentally believe that my life is now fully my own and I'm no longer shackled by outdated belief systems I have held in place years. I have and will continue to recommend Jennifer to friends….
Contact Me
To discuss how sessions could benefit you and help you to achieve your goals, please contact me using this form or via the contact details below:
jennifer.vaughan4@protonmail.com